MIDI Association Member Music Hackspace featured this very cool new product on their Youtube channel
Discover the ProxiMIDI, the first MIDI controller made by Copper & Cedar. ProxiMIDI detects proximity motion and transforms it into MIDI data. It can be configured so that the hand gesture is interpreted as pitch controller, volume, or any other custom MIDI messages. In this interview, Ruben demonstrates the system live and creates an original track from scratch. Beautifully hand crafted, ProxiMIDI devices will be available for order in the coming weeks in limited quantities. Software used in this video: Ableton Live, u-he Diva, Audio Modeling's SWAM Cello.


by Music Hackspace
The demo also features MIDI Association members Ableton and Audio Modeling.
London based community for innovators and hobbyists passionate about music technology and sound art. Organises regular DIY workshops and events.
Ableton makes Push and Live, hardware and software for music production, creation and performance. Ableton´s products are made to inspire creative music-making.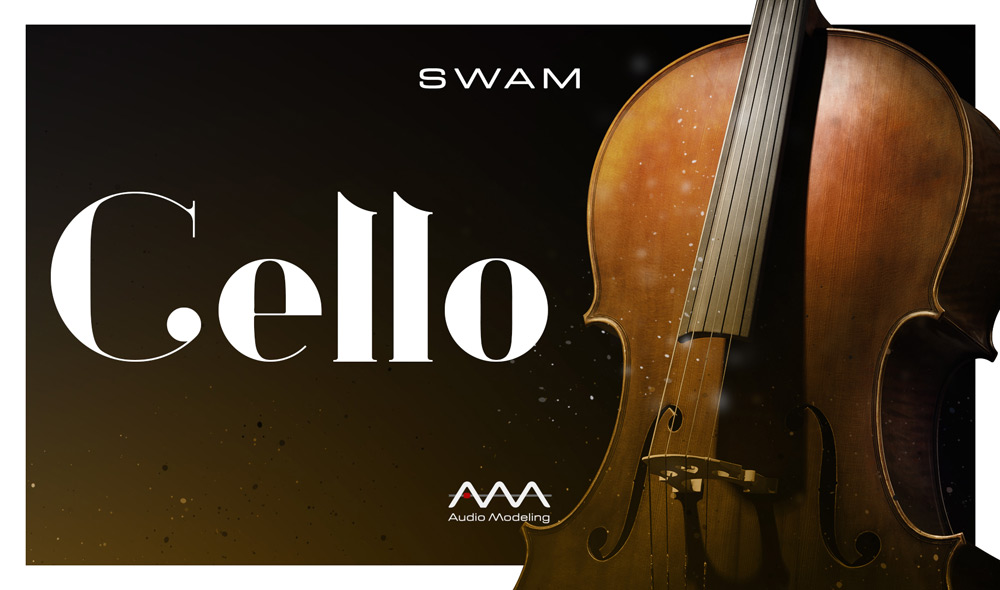 Audio Modeling | SWAM and Sound Engine Technologies and Virtual Instruments for musicians, composers and producers